About Oh-mygut.com
WHY OH-MYGUT.COM?
Hi, I'm Dr. Farahat, I. a gastroenterology doctor and the founder of oh-mygut.com.
I think it is time for doctors to take the lead in the health industry of the internet where the majority of the content is generated by non-experts in the field. 
For certain clinically related health topics, I think "fact-checking" or "medical-reviewing" by a doctor is not enough. The doctor should be the original creator and not just a reviewer to a content created by a non-physician. 
This is critical for the safety of the information people consume on the internet. This is about the "Pure clinically related topics" that requires expert answers. 
A perfect combination of a good communicator and expert-in-field is the best way to provide a safe reader experience in the world of "Doctor Google" where people try to use it as a replacement for medical advice. 
It's our responsibility now as doctors (although we are very busy) to take the lead of protecting our patients from the low quality or Biased health content on the internet.
OH-MYGUT.COM CORE VALUES
1- Content created ONLY by specialty  doctors.
We believe that your health is not a subject of negotiation. Every day, millions of search queries are typed into search engines. a wrong, misleading, or incomplete answers can negatively impact your health. 
And we think a "SAFE" answer can be only delivered to you by an "Expert-in-field". A clinician is a doctor who deeply understands your symptoms, fears, and risks. As well as he is able to communicate with you in an easy way.
The content you read is written ONLY by experts in the field (and will always be)
2- Evidence-Based, In-depth answers: 
We fact check every paragraph to ensure that the content you read is accurate, up-to-date, and easily understandable answers to your gut-related questions.
We don't believe in anecdotal Medical advice.
3- Non-Biased Answers :
We believe that "marketing, selling, or promoting" any health-related products or services" will almost always lead to Biased advice & opinions. A piece of biased health information could be as dangerous as the wrong medication.
We separate our monetization from content creation. "Display ads" will be the only way to monetize this website. No product promotions, content marketing, or affiliate marketing links will be with the content you read.
Our ultimate goat is your to ensure you obtain the correct and safe information about your health queries.  providing you with better information, protecting you from any fraudulent or inaccurate information is our priority.
4- Best user experience:
Today, a simple online search for something like "constipation remedies" can leave you convinced that you need a trip to the emergency room…or even worse.
We believe that the biggest challenge is to communicate complex information in a clear, helpful, and unbiased way. And this is done without evoking health anxiety or putting our reader at risk or underestimating their risky condition.
So we try our best to generate a scannable and easy to read content that is rich in mini-infographics that help your understanding.
ABOUT THE FOUNDER
About Dr. Farahat, I.
Gastroenterology, hematology, and internal medicine doctor, husband, and father. Currently a practicing specialist and assistant lecturer at the department of internal medicine, Minia University, and the Minia university Liver hospital.
Also, I an IBS sufferer with a long history of recurrent diarrhea and abdominal pain. the majority of the content here is about IBS to give you my insights about IBS (as a patient and a doctor at the same time).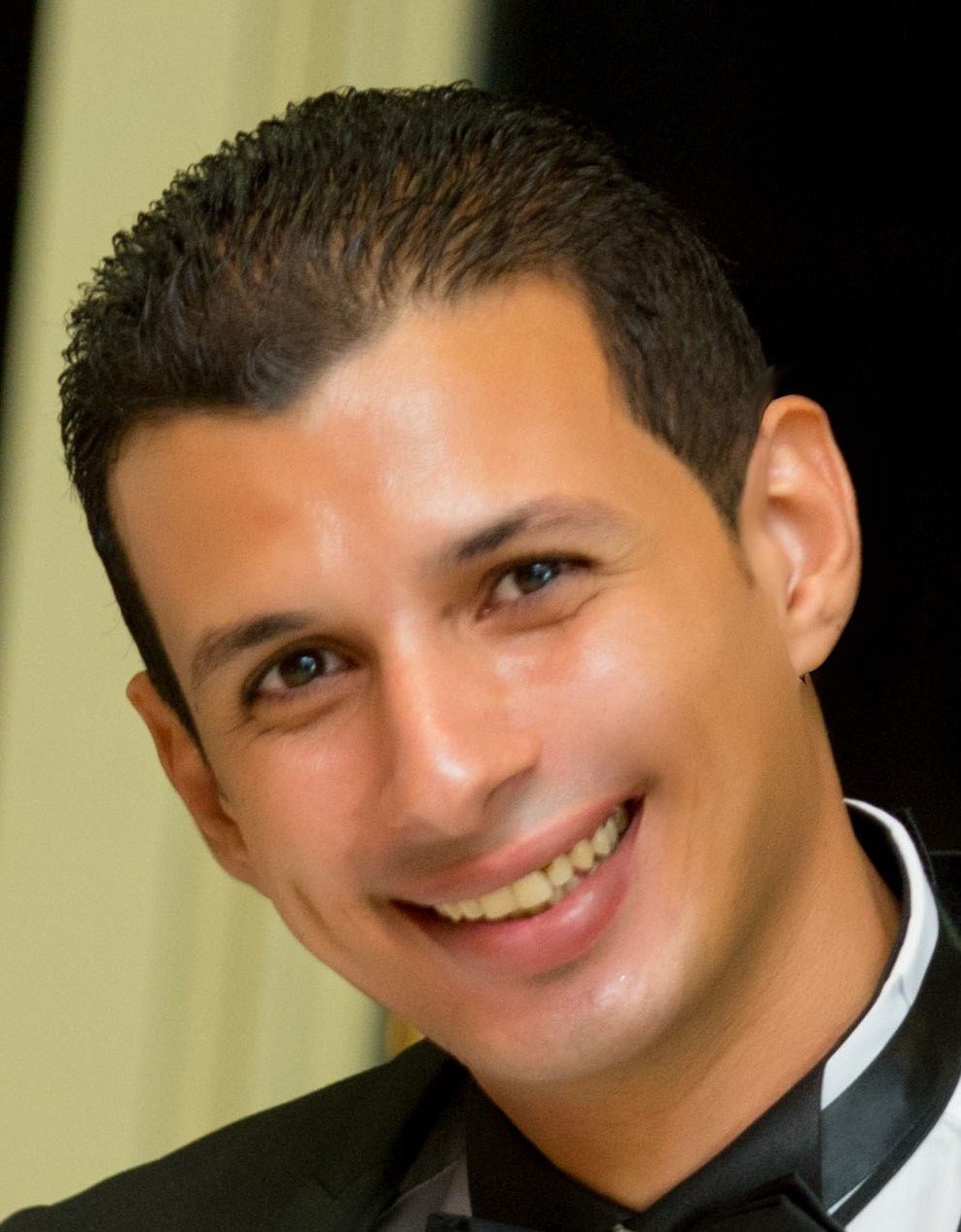 Social profiles:
linkedinfacebooktwitter
Contact Emails:
.
.
Career and professional:
2006 (+14 years in medicine): Joined faculty of Medicine, Minia University..

2012, Dec: Graduated.

March 2013 – March 2014: internist at Minia university hospitals.

May 2014 – March 2018: Resident of internal medicine & Hepato-gastroenterology.

Feb 2018: Master's Degree in Internal Medicine & Hpatogastroenterology, here is

my thesis

, under the supervision of my beloved Professor and one of the leading hepatologists in Egypt,

Professor  M. Khattab

.

March 2018 – Present: Gastroenterology & Hepatology specialist, Assistant lecturer & Ph.D. student & researcher in the field of gastroenterology and hepatology.

Future prospectives: Currently working on 2 large clinical research projects with my professors, and exploring the world of endoscopic ultrasound at Cairo University, with

Professor Hussein Okasha

.
The Image below is from MY FACEBOOK PROFILE showing Me & Prof Oksasha at our 6th Minia university liver hospital annual conference.
"Our ultimate goal is to make the internet a safer place for gut health seekers"
oh-mygut.com | Better Gut, Better Life.
©2019 Oh My Gut and oh-mygut.com
Explore
Follow us on Pinterest
Pinterest